Brilliant surveys from point cloud data

Our topographic surveys are based on point cloud data collected by our LiDAR enabled commercial Drones. We collect hundreds of thousands of points each second of flight to build our point clouds and surveys with 4cm RMSE. This data allows us to build you a survey with exceptional detail to support your design and construction needs. Unlike photogrammetry, targets are not needed and accuracy is improved utilizing this technology. Each project is surveyed using this LiDAR technology on site by our topographic survey team.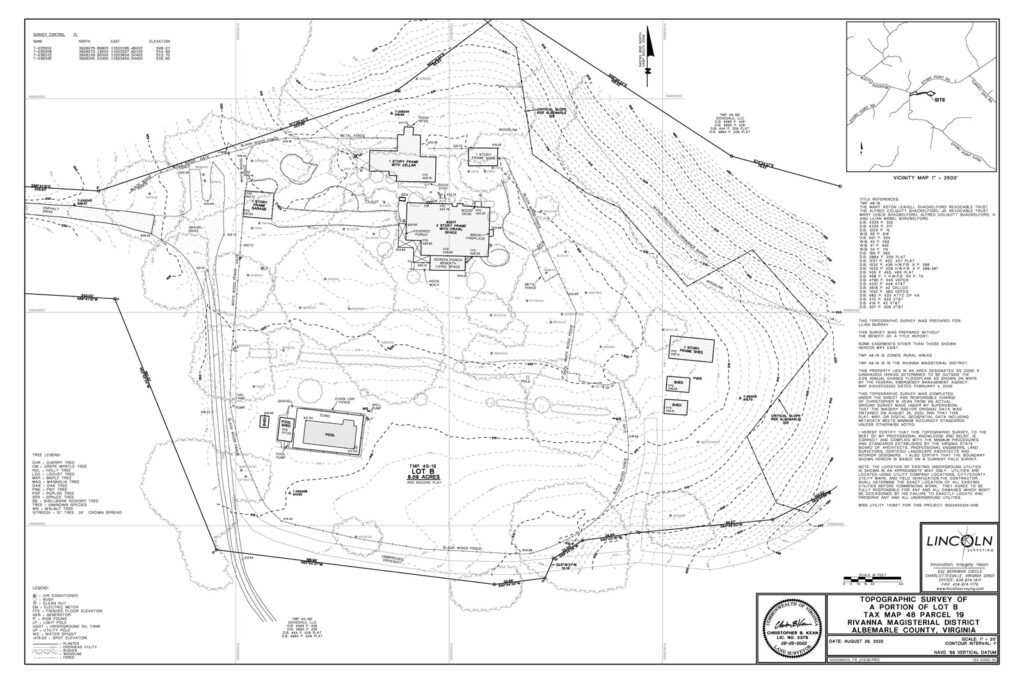 Our Team
The team includes two pilots licensed by the FAA, CAD and Research Technicians. We fly all projects utilizing at least one pilot and a member of our field crew to set control and monitor all operations. After leaving the field, our team continues work processing and drafting the collected data to create your final survey deliverables.
Professional Deliverables
Unlike aerial photography completed by hobby drones collecting images, our topographic surveys are certified by a licensed surveyor that meet and exceed the Virginia standards of practice for topographic surveys. As early adopters of LiDAR enabled drone technology, Lincoln Aerial Mapping can provide detailed topographic surveys using point cloud data giving you more detail.
Safer, more accurate aerial topographic surveys
Our LiDAR enabled drone technology lets us map the topography of difficult and dangerous sites accurately, safely and efficiently. From a few acres to hundreds of acres, open land to dense tree and groundcover, mountainside or coastal plains – we will partner with you to determine your unique project needs and how we can best serve you. We often hear about aerial competitors delivering good topography except under dense tree cover. Our height, speed and LiDAR sensor give us access all the way to the ground. When we create flight plans for your project, we customize speed, height and overlap to ensure optimal data collection.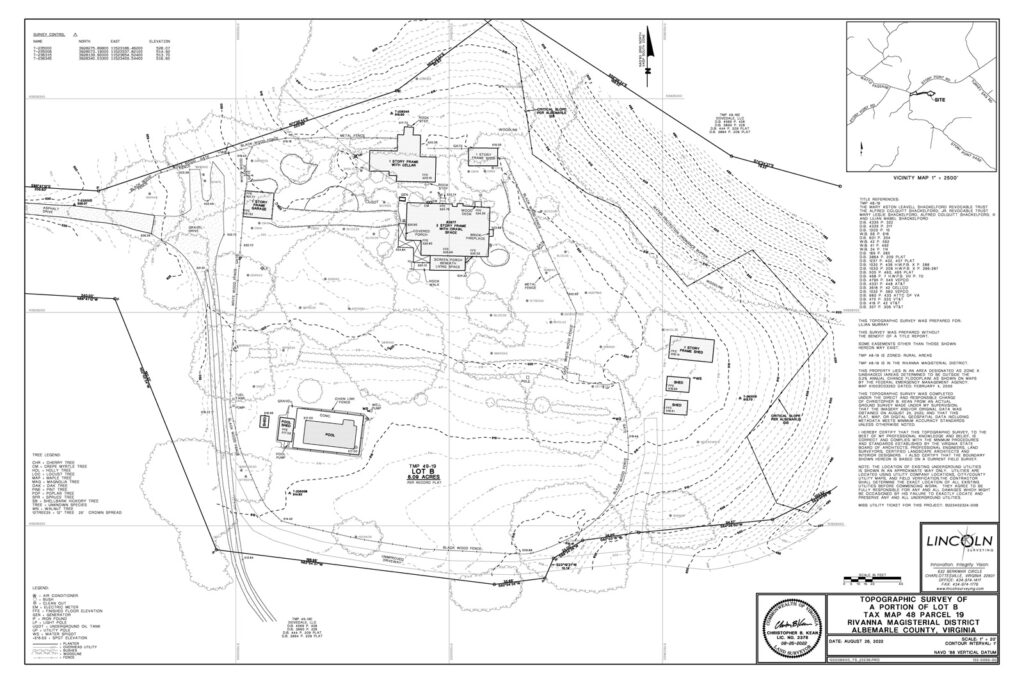 Grading Performance Surveys
Aerial mapping is an efficient method for determining site conditions for a grading performance survey. We save your flight plan so if progress needs to be measured at different stages, we can fly the same path for comparison.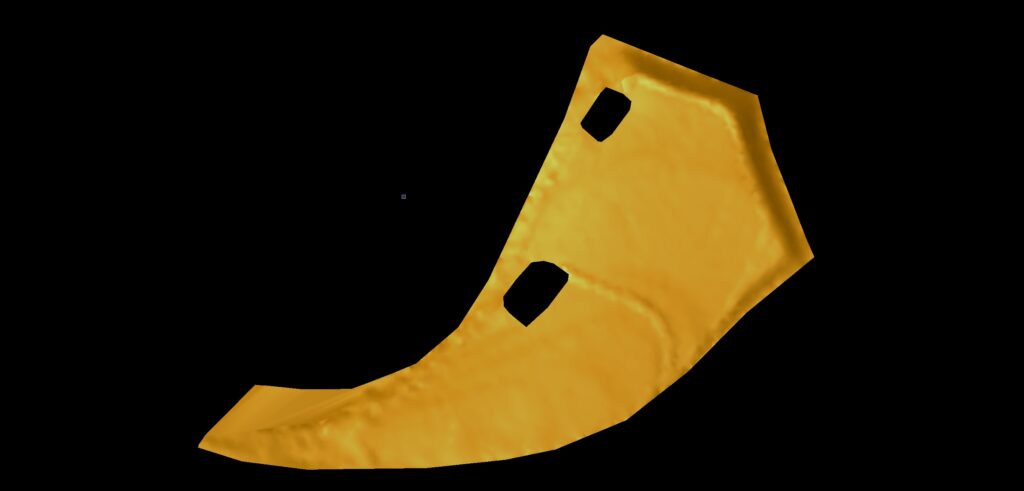 Let's Work Together
Before starting your next project, partner with us. We will quickly build a proposal for you and determine how we can best serve your design and construction needs for a professional topographic survey.
Partner with us if you are looking for:
A professional to evaluate your projects and partner with you to determine safe, efficient methods for capturing the topographic data needed on your site
Quick turnaround without compromising results
Support with your projects anywhere in Virginia
An experienced team known for Innovation, Integrity and Vision
The ability to map areas with dense vegetation, steep slopes and dangerous terrain with no additional cost
If you'd like to schedule a meeting in advance of a specific job to share your surveying needs and challenges and learn more, reach out to Victoria.