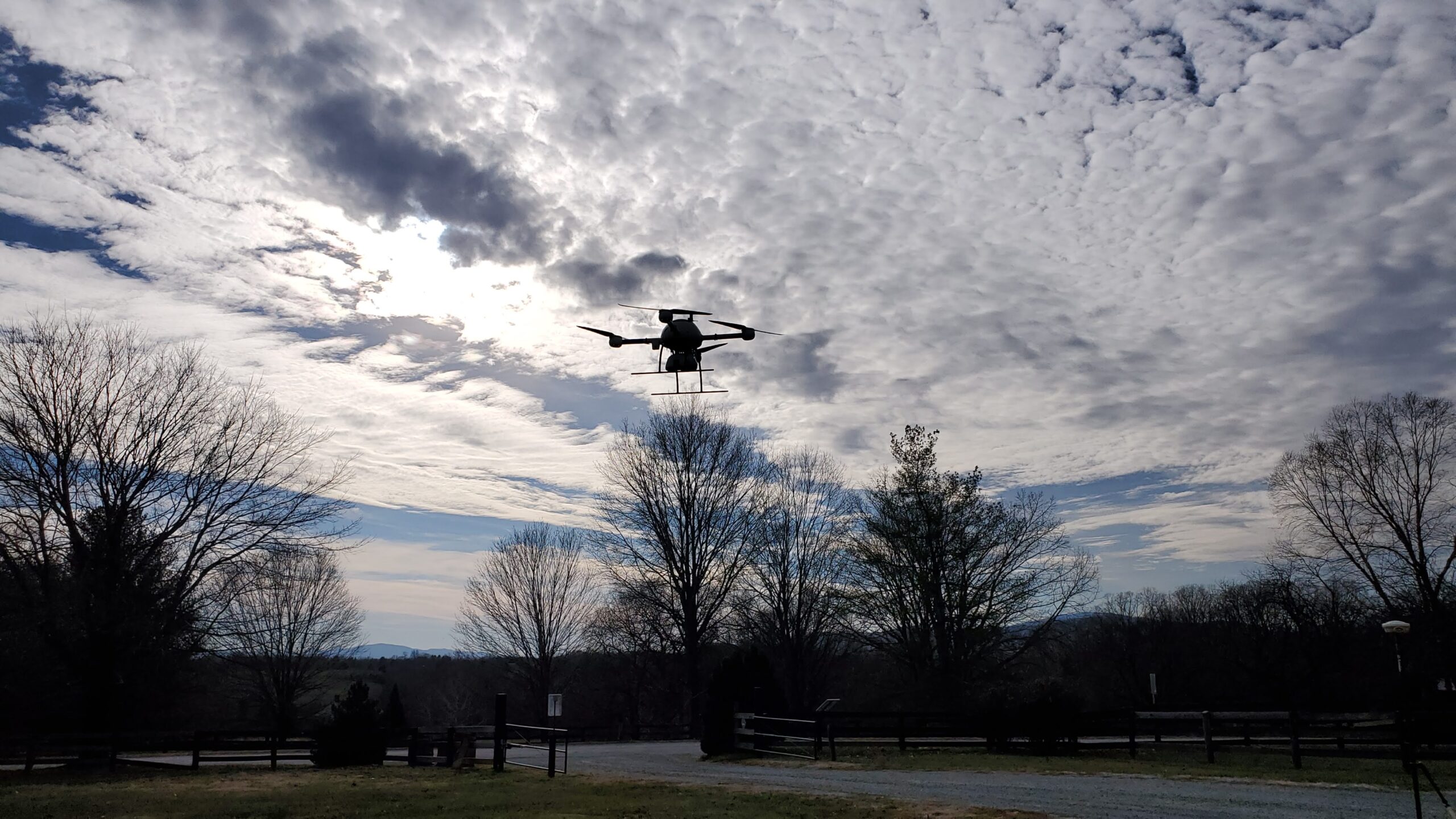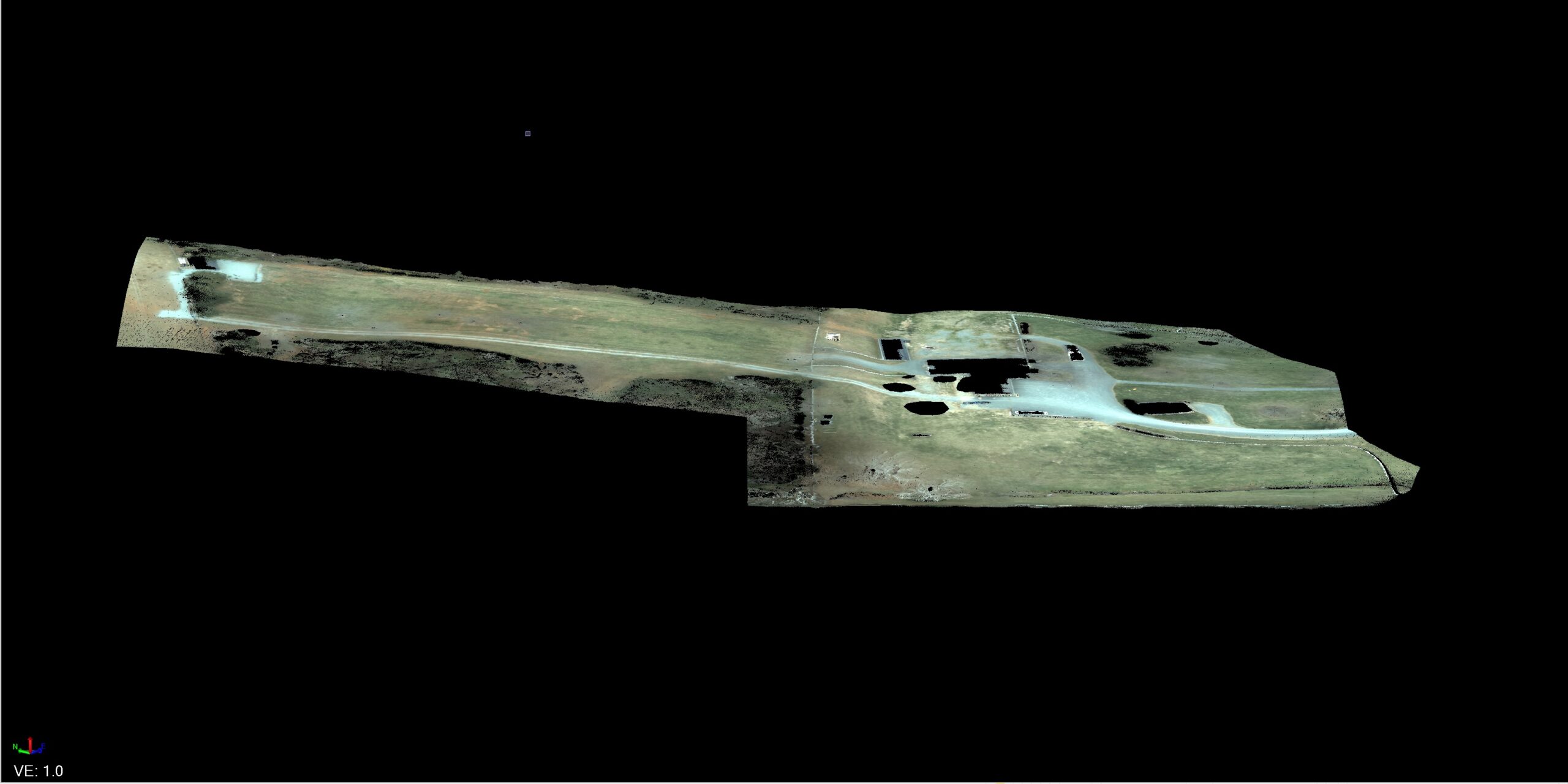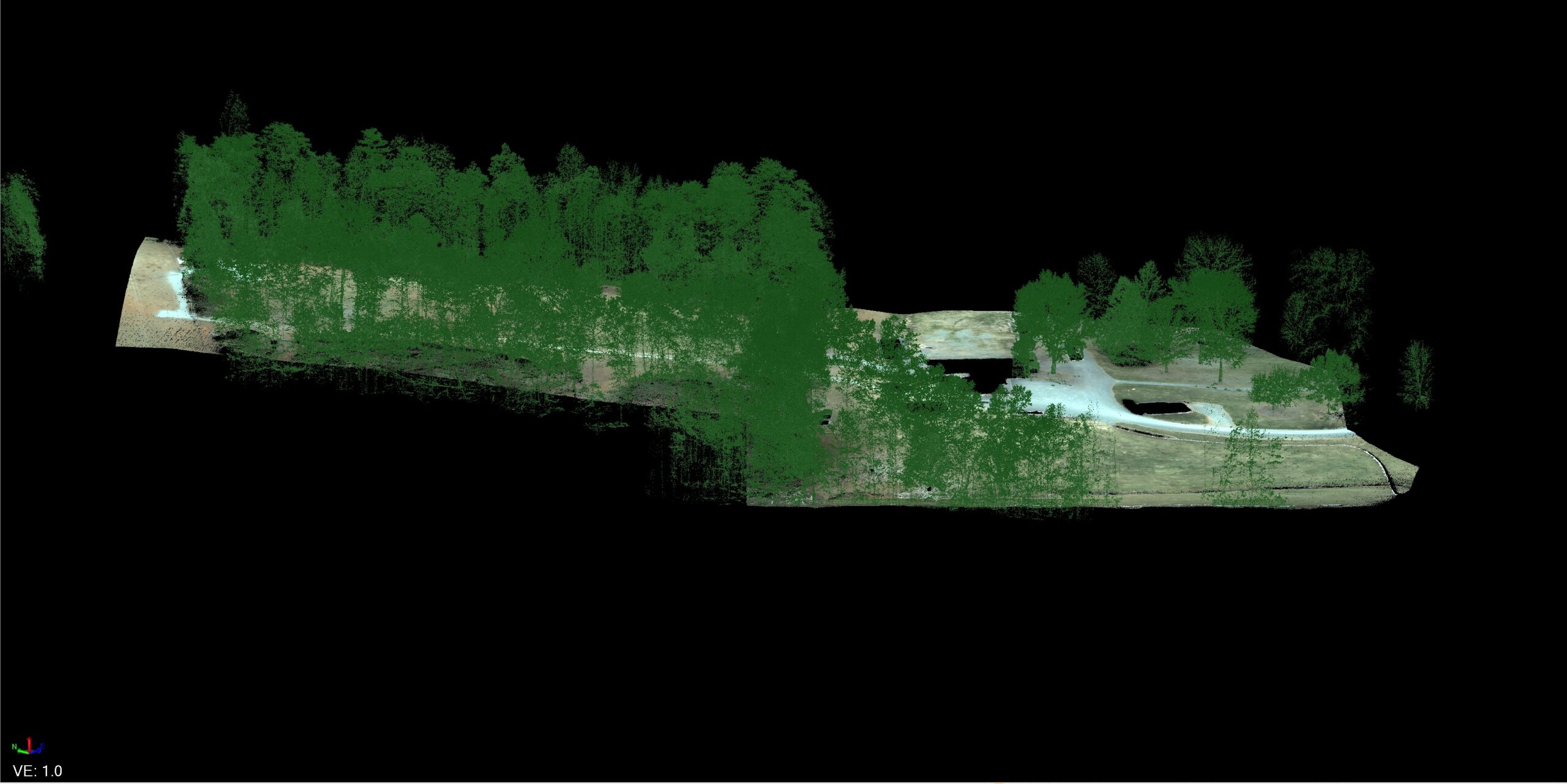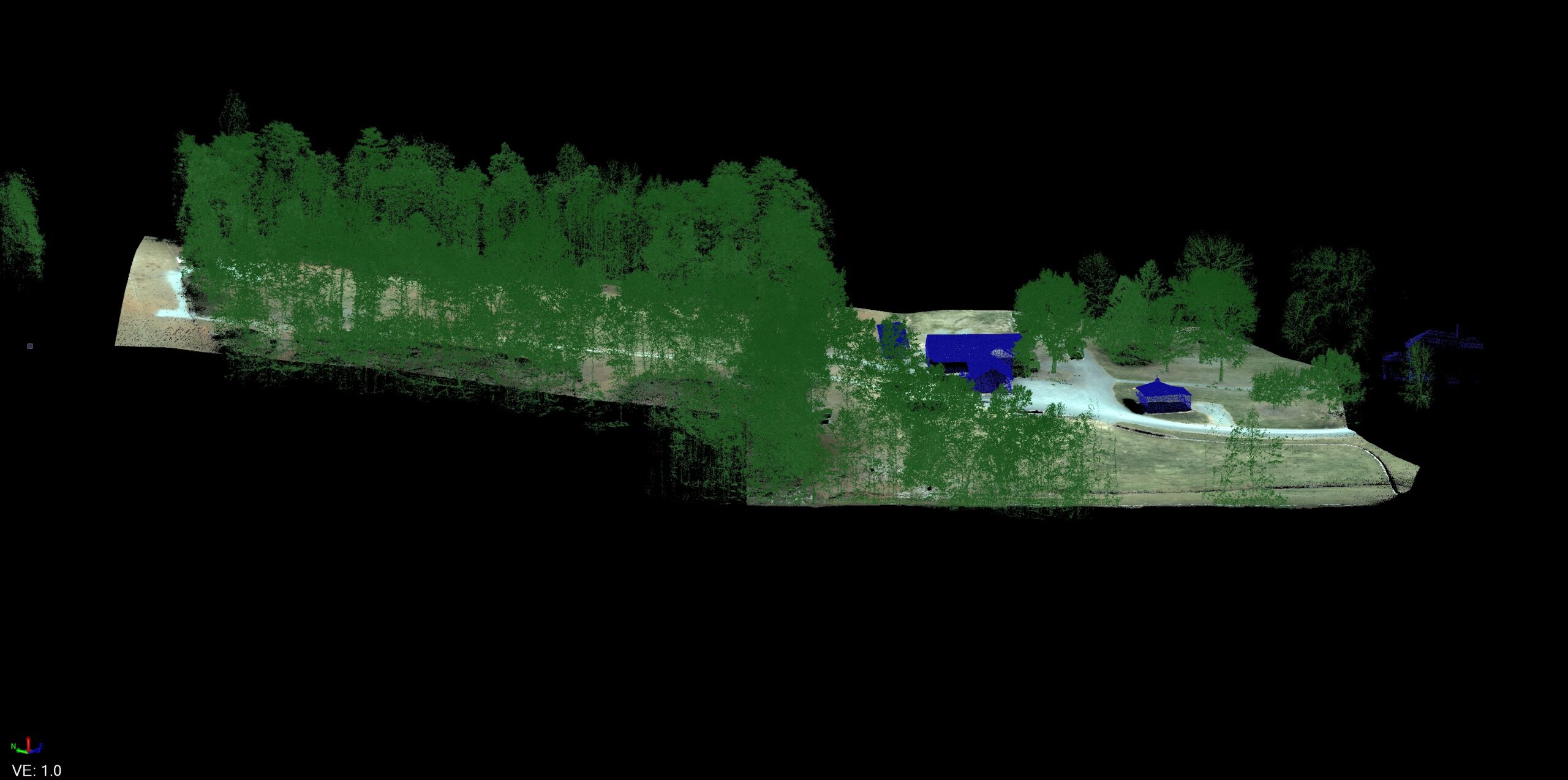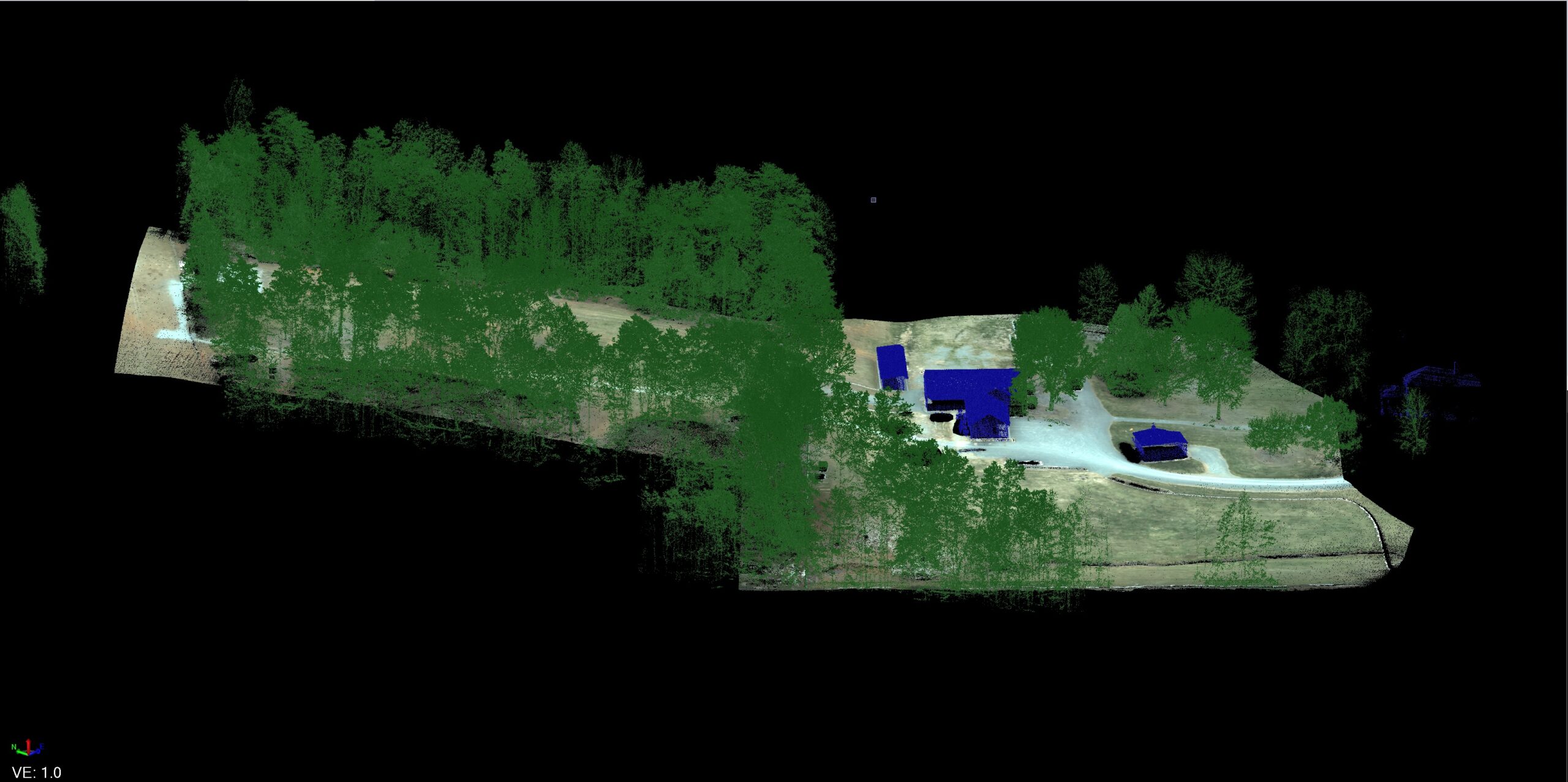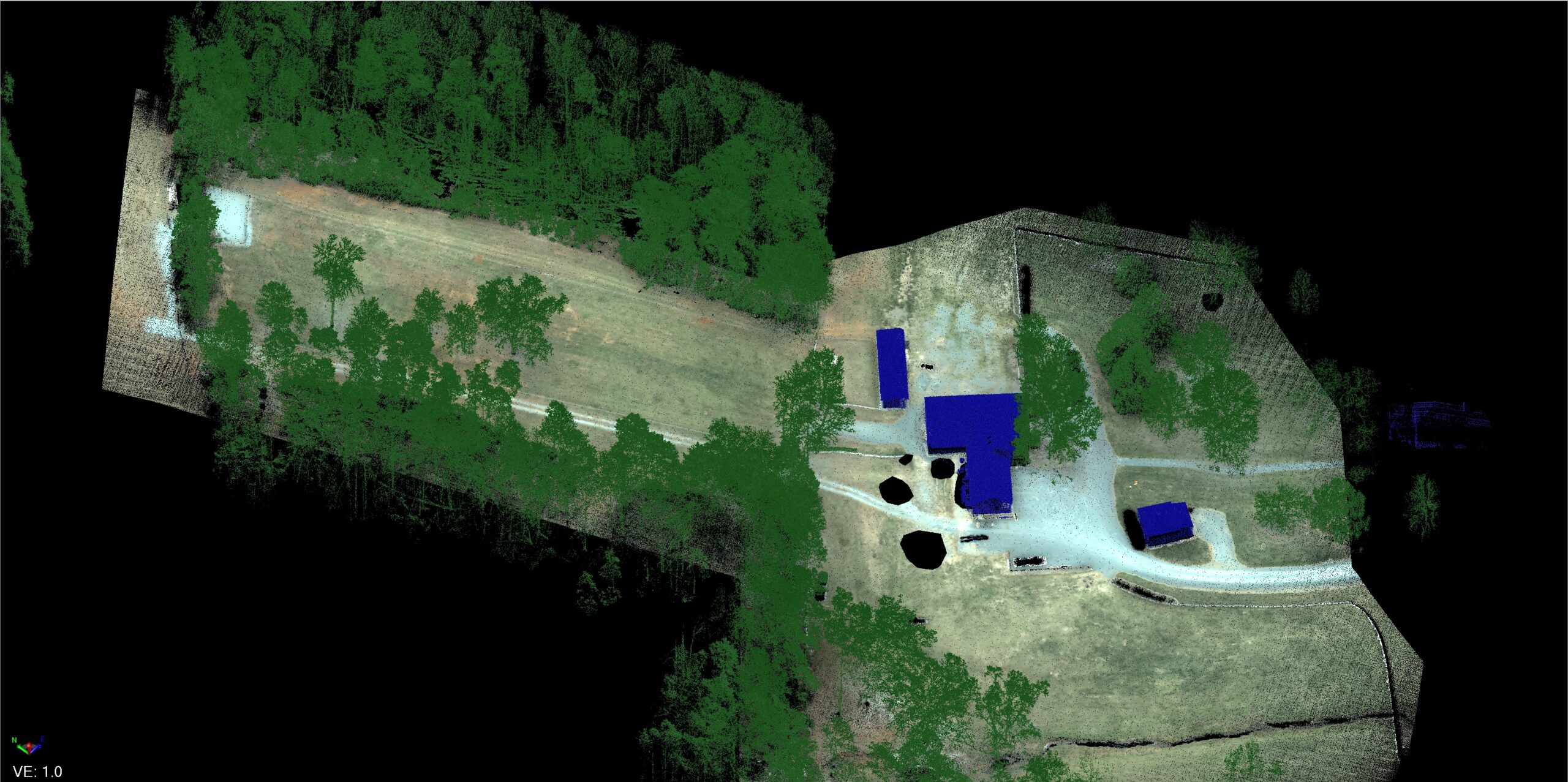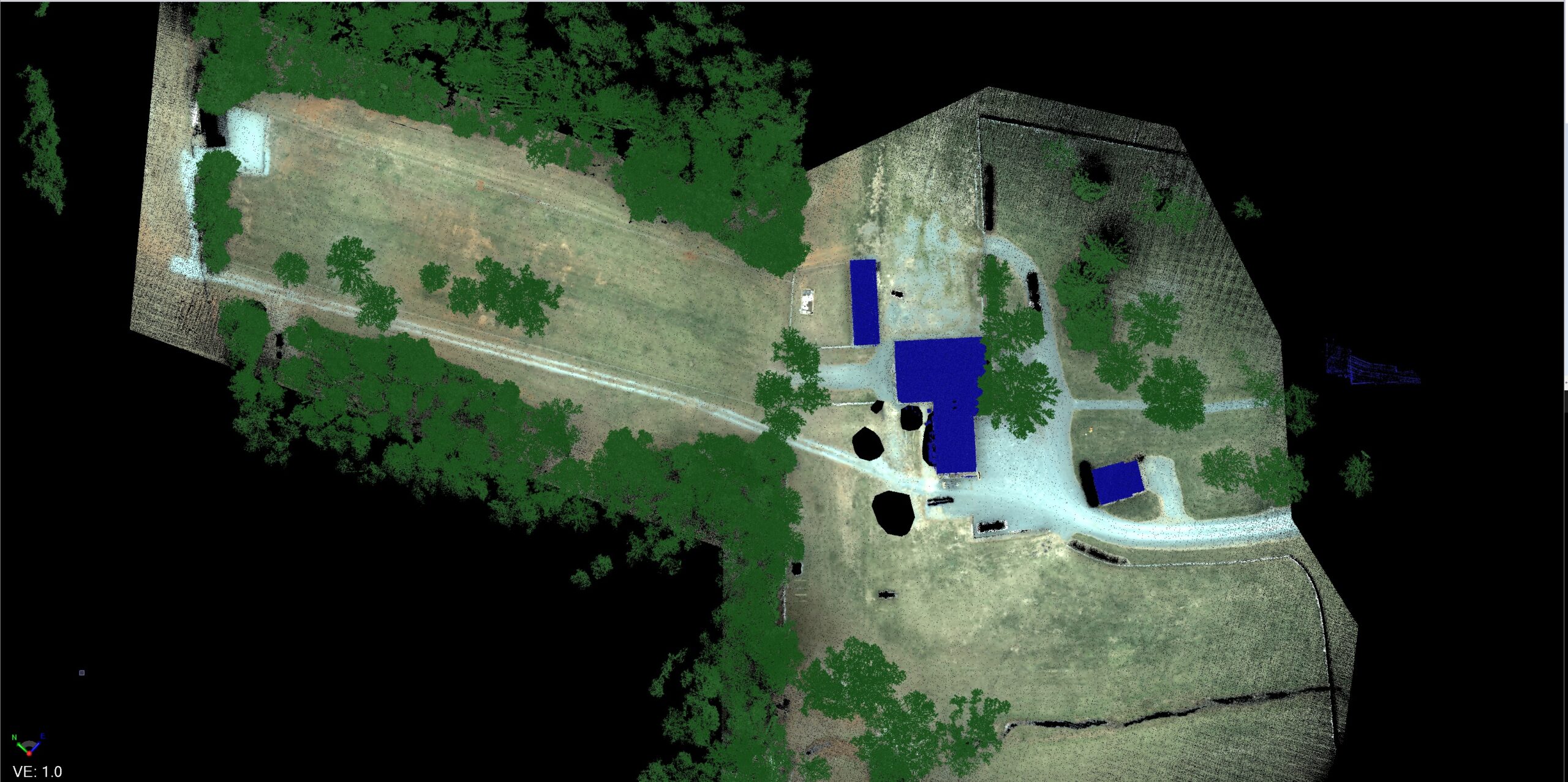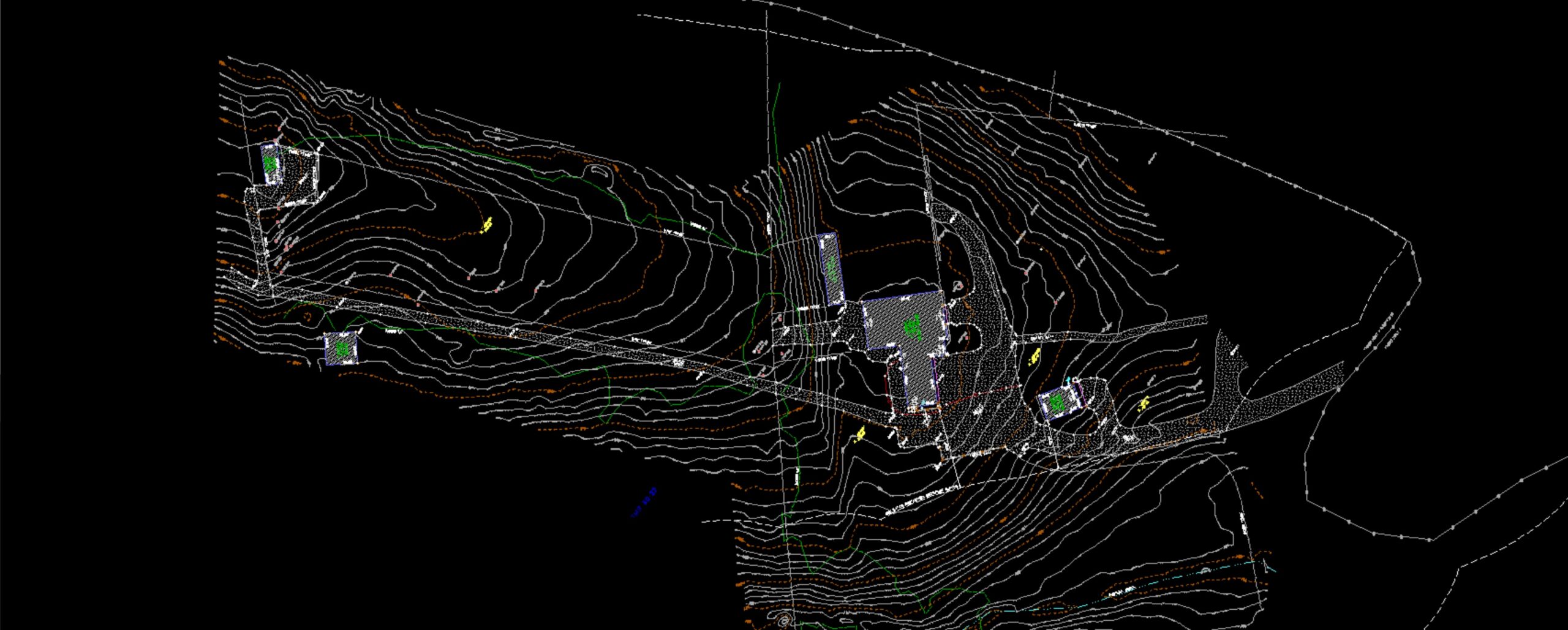 aerial mapping trees and plants
aerial-mapping-virginia-10 PDF
Since 2022, Lincoln Aerial Mapping has been dedicated to providing professional aerial mapping services to a diverse clientele, including engineers, architects, landscape architects, developers, private landowners, real estate attorneys and agents, contractors, government agencies, utility companies and other design professionals.
To reach this goal we have assembled an experienced team of field and office technicians and paired them with the latest LiDAR enabled drone equipment and technology.
LiDAR Aerial Mapping Services
Route Surveys
Tree Canopy Surveys
As-built Surveys
Grading Performance Certification
Deliverables – Land Surveyor Certified:
DWG
Point Cloud
Imagery / TIF
PDF
Get in touch to learn how we can increase reliability of your results while saving you time.